💖🎁
Get ready to fix, stick, adhere, and repair almost anything with all-purpose repair glue! Designed for creative fixing, DIY indoor & outdoor home projects, repairing, improving & personalizing items. Get ready to glue it all!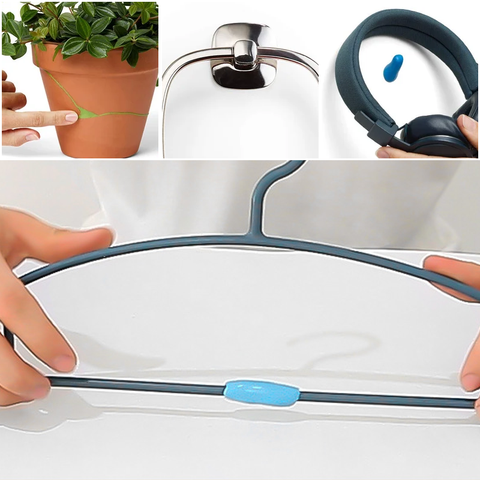 FEATURES
No Mess, Toy-Safe, Versatile and STRONG Silicone Formula – Non-runny, non-toxic silicone technology that allows for a quick & easy application. Waterproof, heat + cold resistant, durable & removable.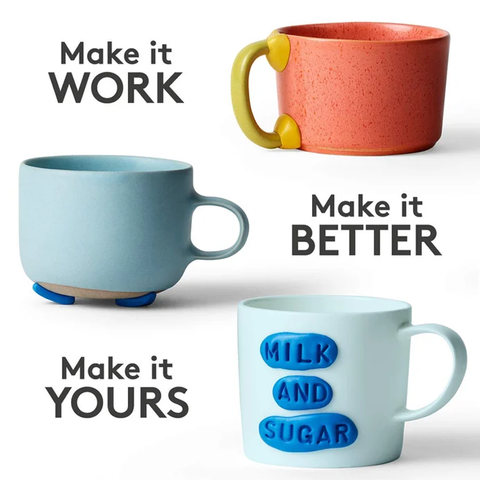 Suitable for Practically ANYTHING – it bonds permanently to brick, glass, ceramic, wood, metal, charger cables and most plastics & fabrics.
HOW TO USE
How to Use – Open the pack and fix, bond, seal, mount, make, create, improve, upcycle or personalize your desired item (max 4.4lb). You have 30 min before the glue starts to set – 1.5mm in 12 hrs, 3mm in 24 hrs and heavier applications in up to 48 hrs.
SPECIFICATIONS
Material: Silicone
Color: white, black, blue
Size: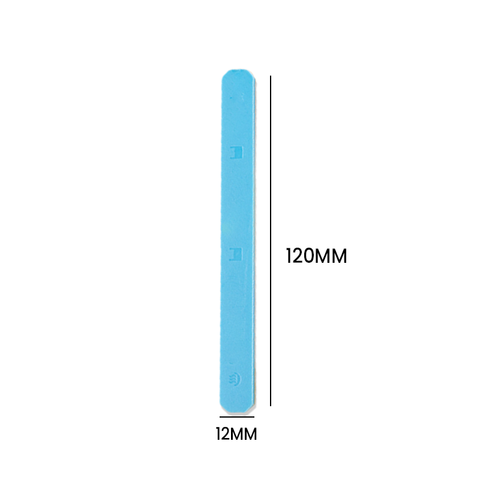 PACKAGE INCLUDED 
1 Set× Multi-Purpose Moldable Glue (3-pack, one of each color)